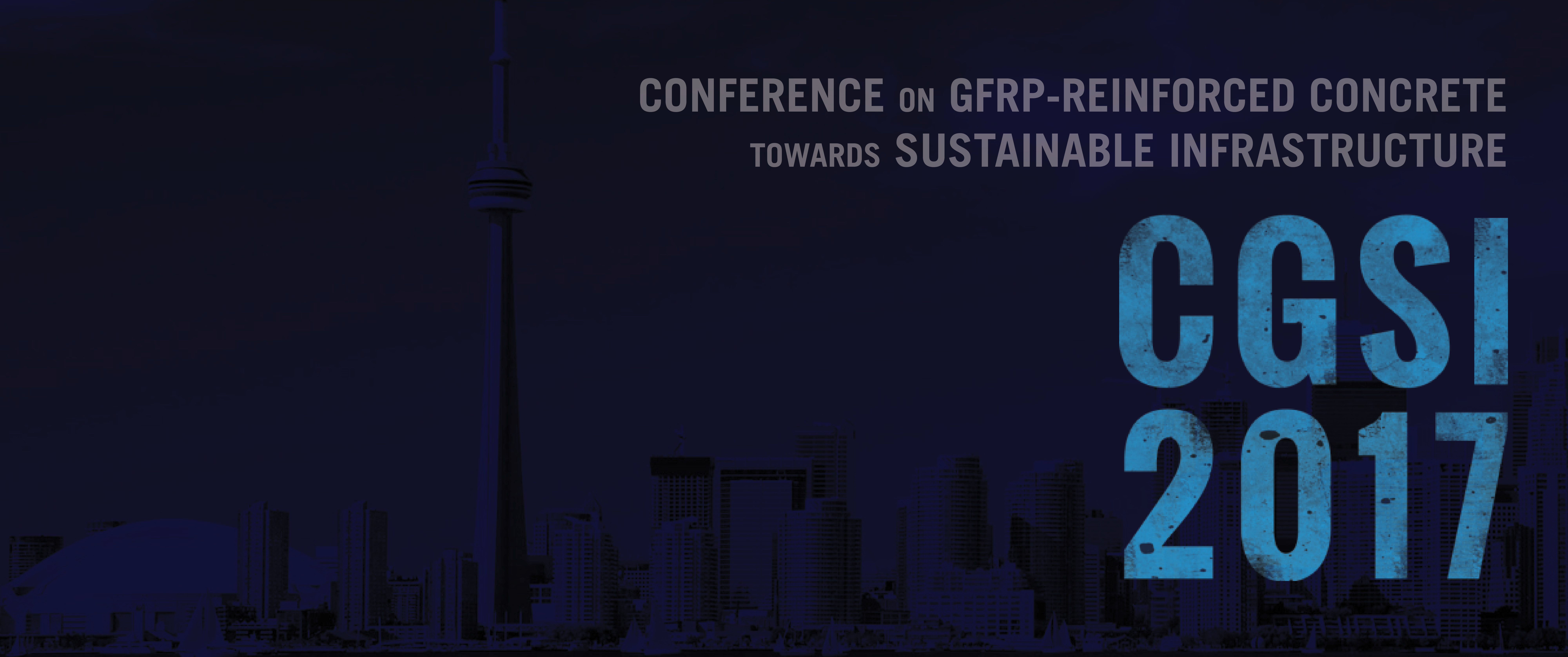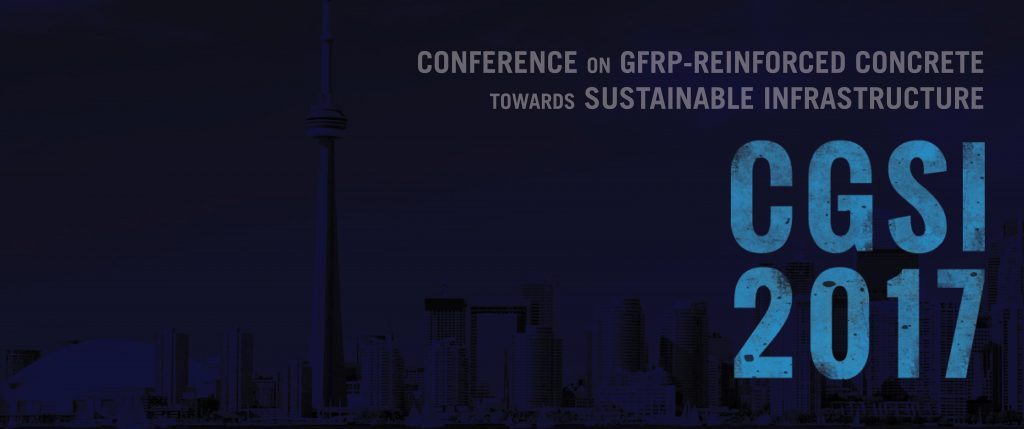 We take great pleasure in inviting you to the CGSI2017 – A Conference on GFRP-Reinforced Concrete towards Sustainable Infrastructure.
You will learn about the most current research on the subject and the state-of-art on the use of FRP in concrete structures to develop sustainable infrastructure. You will also learn the basis of this research and how this research is implemented in the code. The conference program is developed to provide the participants an opportunity for professional development and networking. You will have a chance to listen to researchers, professional structural engineers, researchers from India and representatives from the FRP industry.
The conference will be held in the Department of Civil Engineering at the University of Toronto on May 2, 2017. For more details regarding the conference, please visit our website: cgsi2017.ic-impacts.com.
You can register on the conference website. Please note that seats are limited so register at your earliest. We will need to cut off registration as soon as the room capacity is reached.
If you have any questions about the conference, please do not hesitate to contact Ms. Zahra Kharal, Doctoral Candidate in Civil Engineering at the University of Toronto, by email at zahra.kharal@mail.utoronto.ca.
We look forward to seeing you and discussing engineering at the conference.
Sincerely,
Shamim A. Sheikh, Professor
Department of Civil Engineering
University of Toronto